Rethink your relationship with food
Eat. Taste. Be InspireD.
Planet Chef
Personal Chef, Private Chef, Boutique Catering Company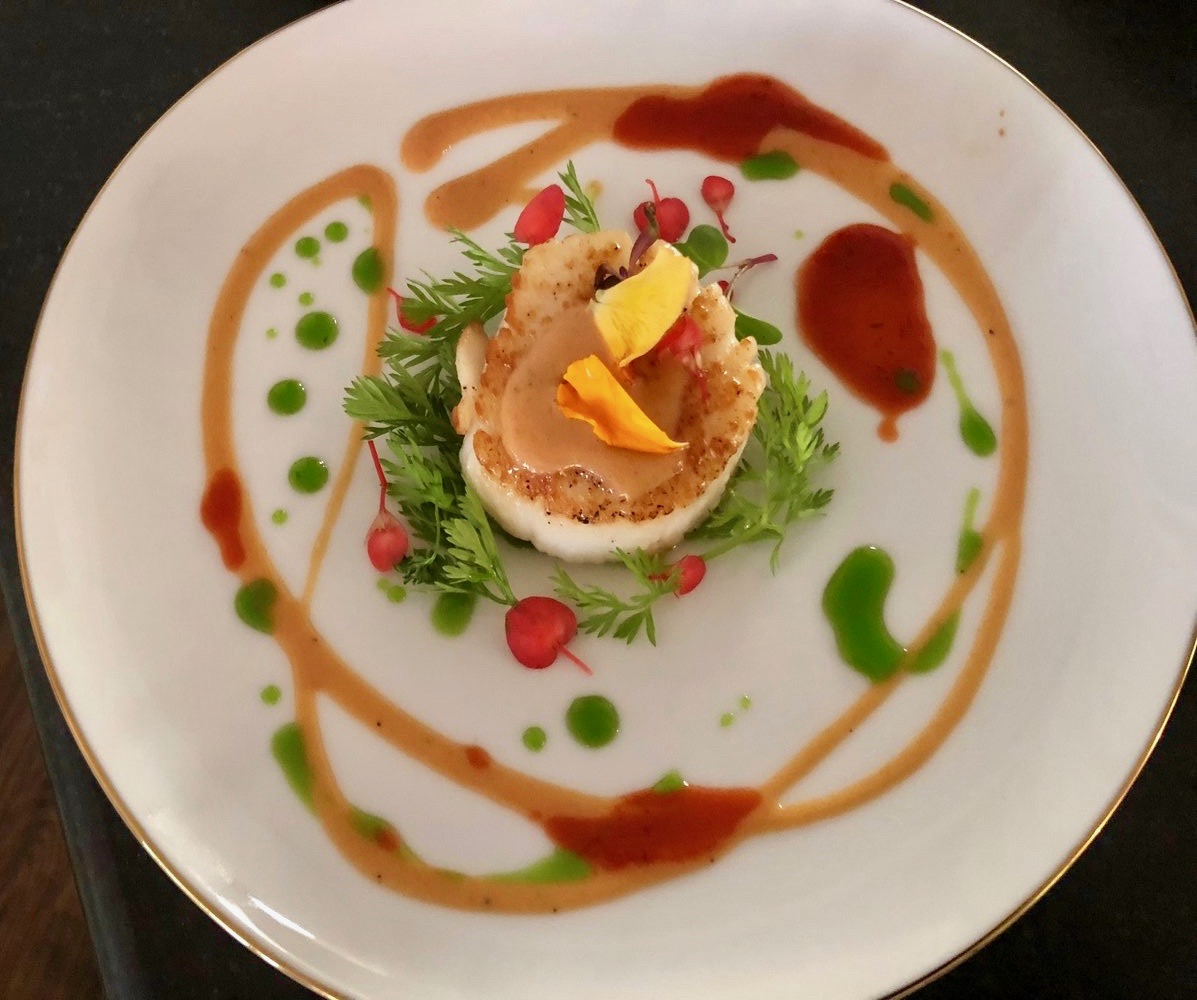 Hi - this site is currently under construction!!
Personal Chef, Private Chef and Boutique Catering Services in Fort Worth & Dallas area provided by a classically trained Chef with 30 years of experience in the food service industry. Specializing in world cuisine that's organic, sustainable and using locally sourced ingredients.
***All the photos on this website are not professionally done,
they are taking by the chef and his guests!
"What you see is actually what you get"
Chef david M. daniel
"People who love to eat are always the best people. - Julia Child"
Offerings
Experinces
"If more of us valued food and cheer and song above hoarded gold, it would be a merrier world."
-J.R.R. Tolkien
Workshops
The Chefs workshops offers hands on culinary skills for you and your friends to enjoy
Private Delivery
I deliver fully prepared hand made food to your home or office. All you do is heat and feast. This is the most popular service I provide and offers the most options, flexibility and convenience to my clients.